Contact US
 Address : 45, 1st Floor, PNS Layout, Subbayianiah Palyam, Kalyan Nagar, Bengaluru, Karnataka 560043
Call US  :Sales : 092069 79799 |085533 11569     office  : 08035864745  
a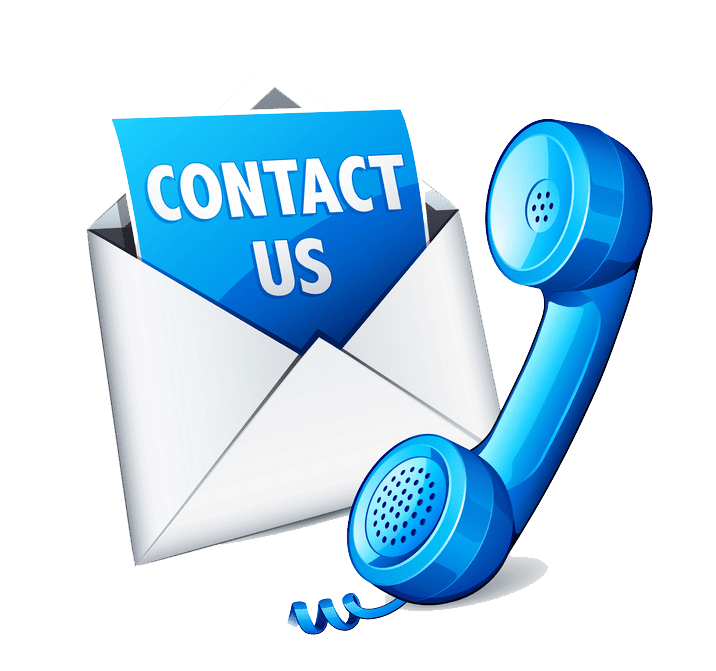 Email Us : sales@cctvcare.net | prathap@cctvcare.net
Google Maps location : Sky Vision CCTV Care – CCTV Cameras Shop Bangalore
We're committed to keeping you connected In 24/7. If you need assistance with your Quotation Offer, in just 20 Sec, CCTV Installation you can quickly access our 24/7 support on WhatsApp number – 09206979799.
Click here to start
Sky Vision CCTV Care – CCTV Cameras Shop Bangalore Is An Independent CCTV Cameras Company Located Address : 45, 1st Floor, 2nd Cross, 7th Main Rd, Subbannapalya, Banaswadi, Bengaluru, Karnataka 560043. And are proud to be the favorite for locals to meet friends for a cone or call for cctv camera dealers in bangalore bengaluru, karnataka, cctv in bangalore bengaluru, karnataka, cctv camera price online, cctv camera installation bangalore, cctv camera for home, cctv camera for office, cctv camera for cctv camera for. We serve all cctv brands For sales installation servies AMC CCTV Cameras dealers in bangalore. Come see us today
You can't beat a big Hello. Sky Vision CCTV Care is nailing friendly and helpful with a contact page that is easy to use and easy to read. It asks, 'What can we help you with?' and directs users to click on either 'Join us' or 'Hire us' or email for everything else.
Encourage Visitors to Say Hello
Let website visitors know you really want to hear from them and include a call to action to 'Say Hello.' This call to action is well suited to Hello Innovation since the word is in the name, but the company has gone that one step further by including 'hi' in the email address. Can you resist saying hello?
Show People How to Find You
This Also's contact us page features a map of Downtown Brooklyn to display the location of the office. Scroll down the page and the relevant subway lines are identified, along with the physical address and email addresses.